Open House Thornbury: 25th February, 2017
What would I do at the edge of the earth?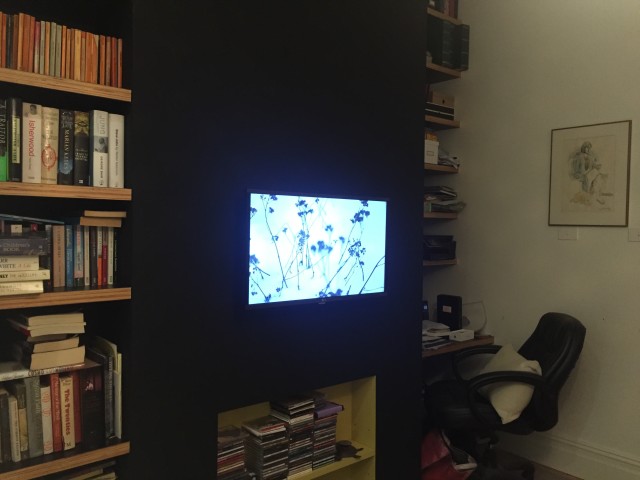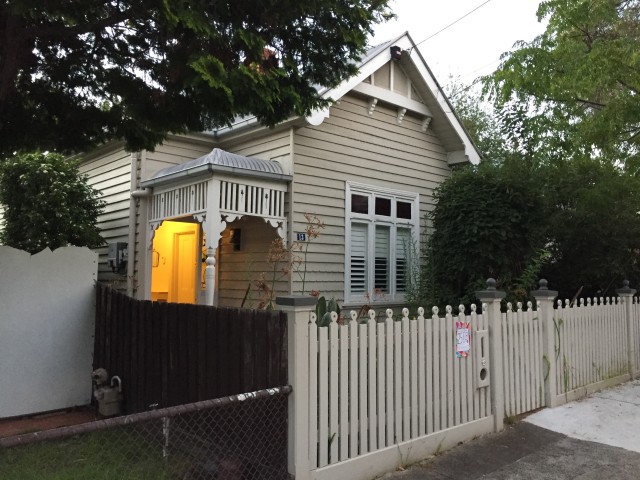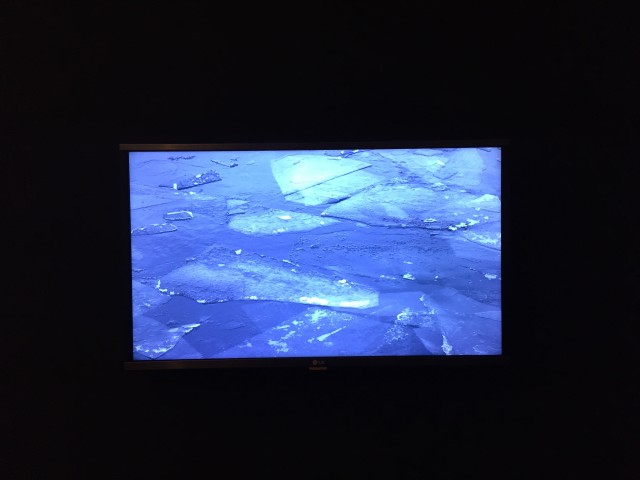 Open House Thornbury was a series of progressive events including bands, art and performances held in houses and shops in Thornbury. So you really have to fit within the space provided and around the domestic interiors and possessions. Limited to a small screen between some bookshelves, this video used landscapes from Iceland with quotes and text from interviews. Although I was unsure about why I had agreed to make a project in such a short period of time, a deadline always has some benefit. So I used these spatial and temporal constraints to make a visual and aural extension of some of the academic writing I've been doing around listening.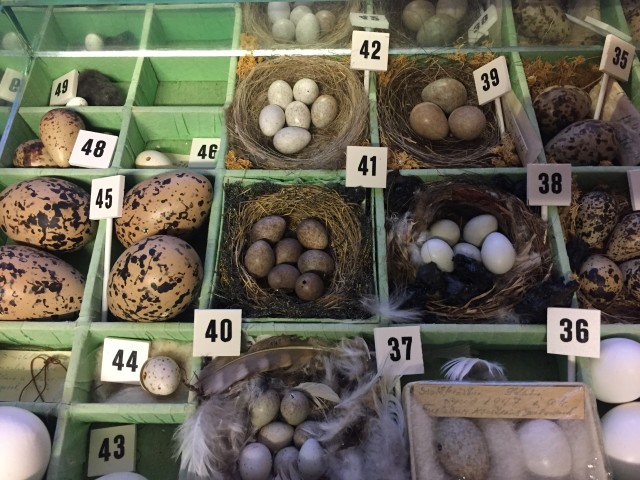 Why do the ducks not fly south?
Why do the ducks not fly south? is an audio walk which maps personal stories, local histories, sounds, poetry, songs and reflections of Ólafsfjörður. This work was made during a month long residency in Ólafsfjörður in north Iceland during January 2017 and was part of the Skammdegi mid-winter festival.
The walk takes around 25 minutes, beginning at Joe's Guesthouse, room 202, and ending at Landsbjorg with a video installation: I'll take my suns where I can find them. This is a series of short landscape videos which recreate the sun using various elements in the found and constructed environment.
The last few months I really thought I wanted to be alone, but now that I'm alone, I realise I don't want to be alone: The loneliness of the long distance flamingo
September 27- October 7, 2016- First Site Gallery, RMIT
songs for the exhibition composed and recorded by Tamara Violet Partridge
photos below taken by Ariel Cameron
     This talk was given as party of the Echo Chamber series at CCP.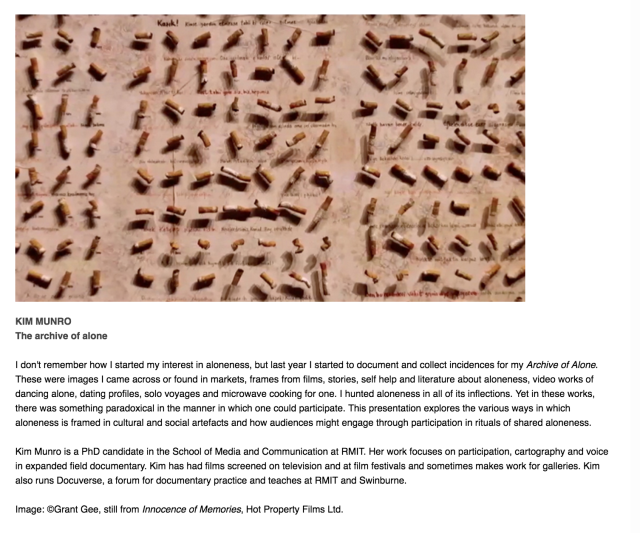 saunaparty  music video (April 2016)
Nature in the Dark II (March 2015)
Collaboration between the Centre for Creative Arts, La Trobe University and Victorian National Parks Association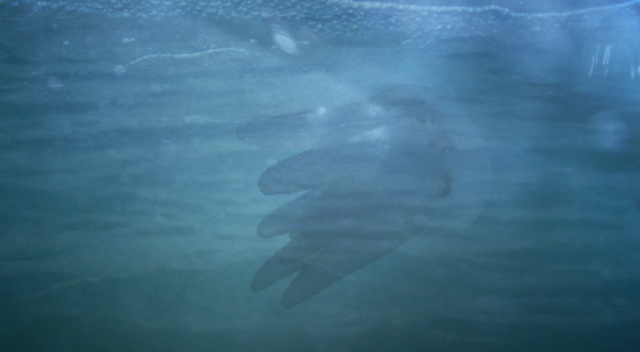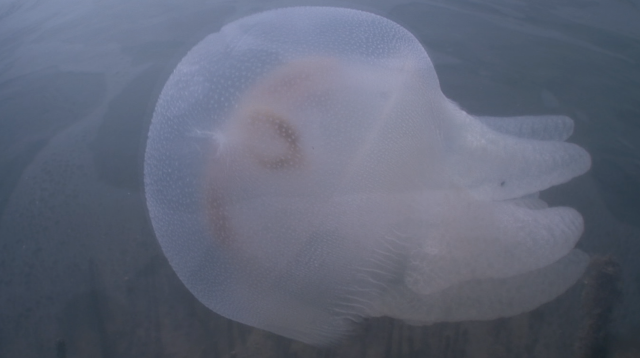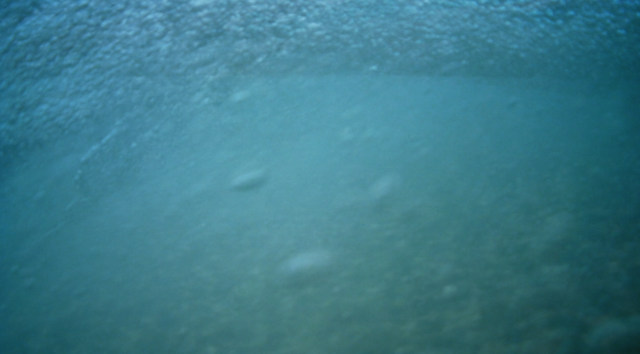 – with Lisa Radford and Sam George


flags and coasters
The Museum is the Region, the Region is the Museum (October 2014): for West Space
It has to be more than just two foxes and a hen deciding what to have for lunch – with Lisa Radford and Sam George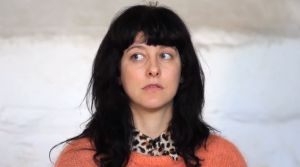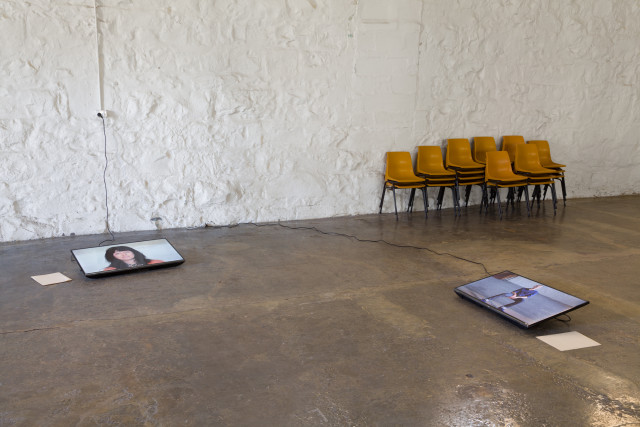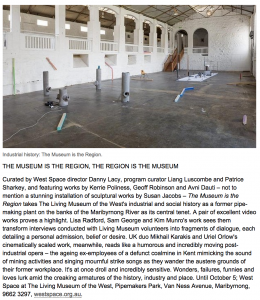 Baron von Choice at Bella Union (2014)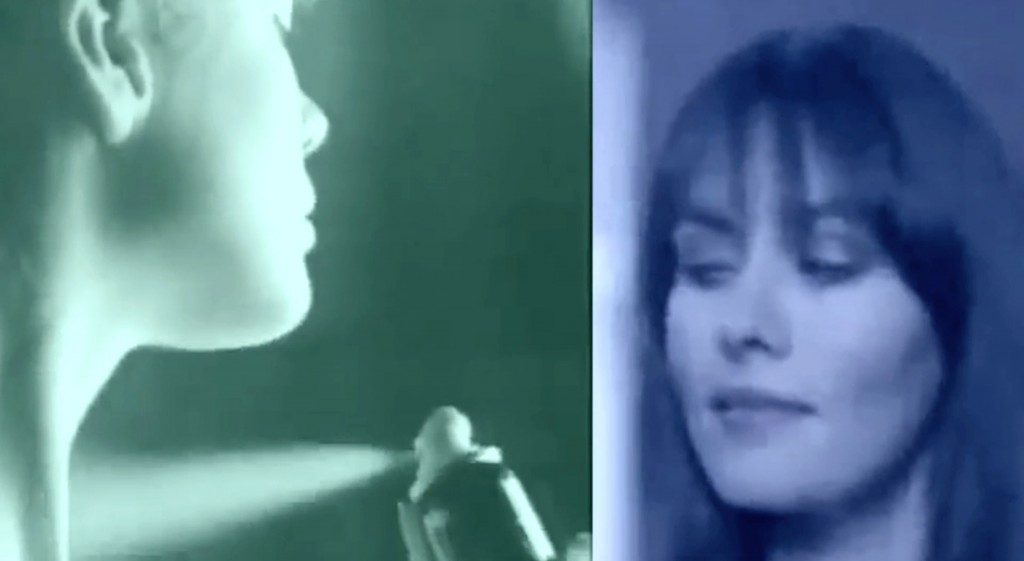 Baron von Choice have rescued Enid Blyton from the op-shop free-bin, pulled self-help books for spinsters off the shelf, and found the diaries that you tried to hide. Set to a sweet synthetic beat, the cringe worthy words are alive again, charting the course between poignant smut and the teenage ego.
Closer Than They Appear, 2014 
Closer Than They Appear is an experimental non-fiction journey to find the secret of human relationships. Comprised of 18 song-like chapters and connected through personal narration and text, this film asks what it means to connect with another human. Part fiction, mostly fact and perhaps entirely true, each episode examines the question from a different perspective; from a secret cold war bunker to a cat island in Japan, from myths of everlasting love to the Museum of Broken Relationships in Croatia.
The Slow Canoe Obstructs: July 2013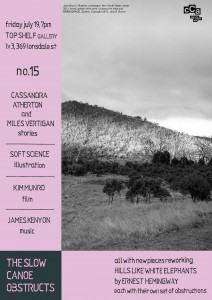 Hills Like White Elephants (after Hemmingway)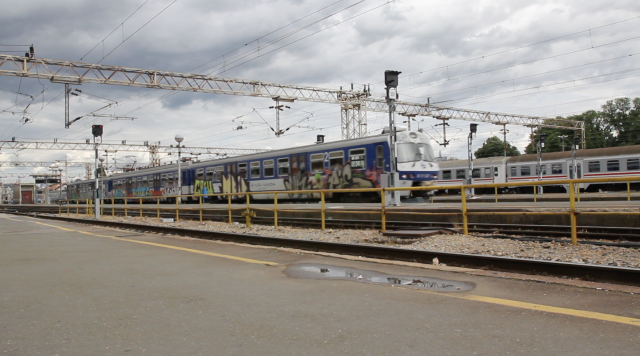 Keep Our Hope Alive (2012)
When the smallest bus route in Melbourne was threatened, the mostly elderly commuters made an impassioned plea for action.
Doc(c)o Club (ongoing monthly meet-up to watch and talk documentaries on the fringes)
by Lisa Radford
Nerve (2011)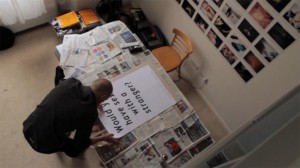 Nerve is about the London-based Australian photographer, Paul Knight, and his ambitious project, to find two strangers who will have sex upon meeting.
Made as part of ABC and Matchbox Pictures Anatomy series 3
The Rise of Leatherman (2008)
Part musical-fantasy, part documentary, The Rise of Leatherman follows Scott Watterson as he competes for Mr. Leather Australia New Zealand- a short film about desire, ambition, self-acceptance and love.