Why do the ducks not fly south?
This project was made during my residency in Ólafsfjörður in north Iceland and exhibited at the Skammdegi mid-winter festival from January 26-29, 2017. . The site-specific component was a 25-minute documentary walk through a number of locations and around the town. This ended at one of the venues with a video installation called: I'll take my suns where I can find them. 
I am now in the process of making an interactive online version that people can experience in a different way.
Read more about this project

 here.
A few images from Ólafsfjörður:
This is a kind of chronicle of my month-long residency at Listhus: Ólafsfjörður, North Iceland. Rather, it's thoughts, observations and images that will lead to a project at the end.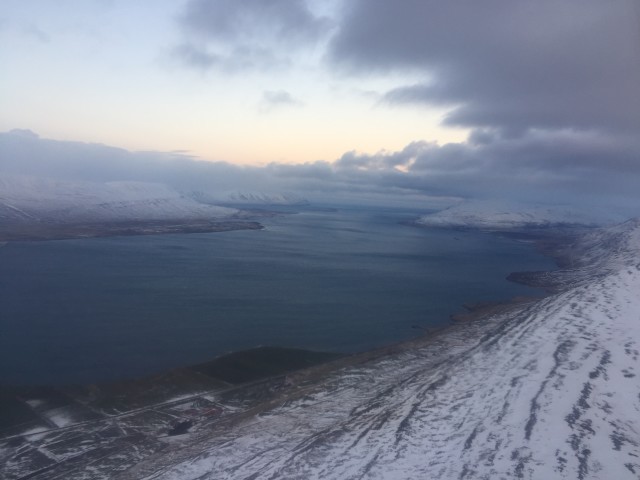 Day 1: The rescue centre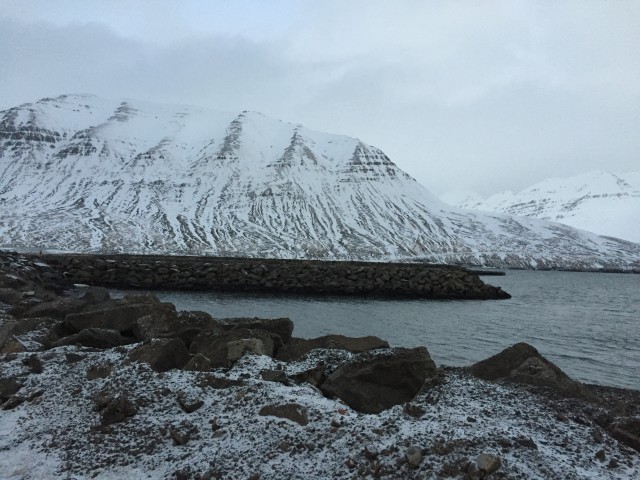 Day 2: Why do the ducks not fly south?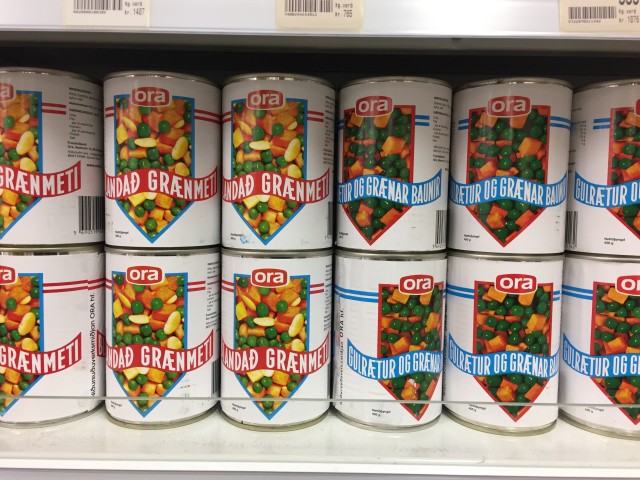 Day 3: The group saves the herring, the group dooms the herring.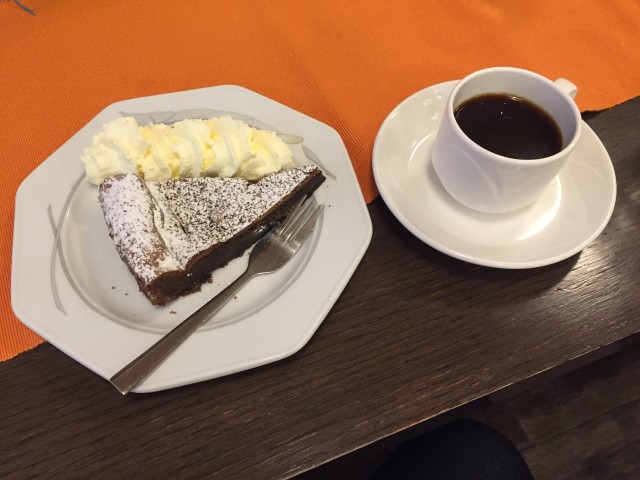 Day 4: The wind will have it's way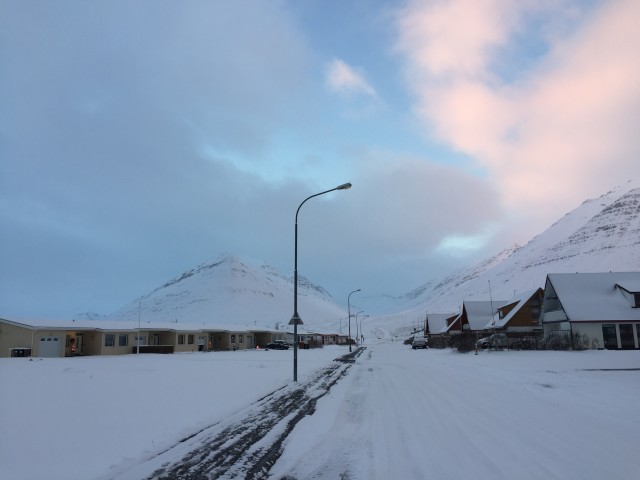 Day 5: The ravens have arthritis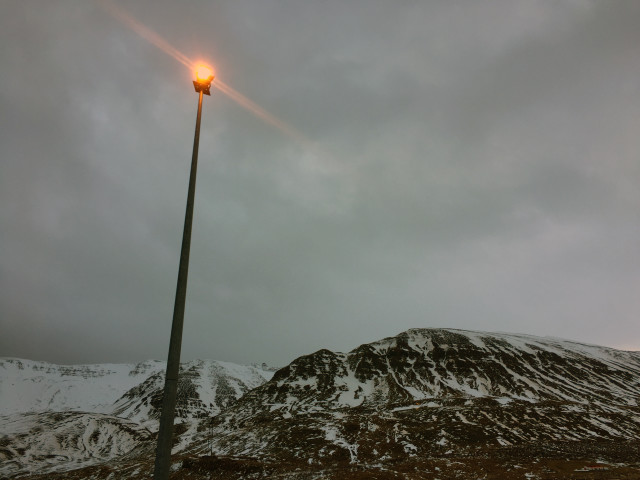 Day 6: Under the ice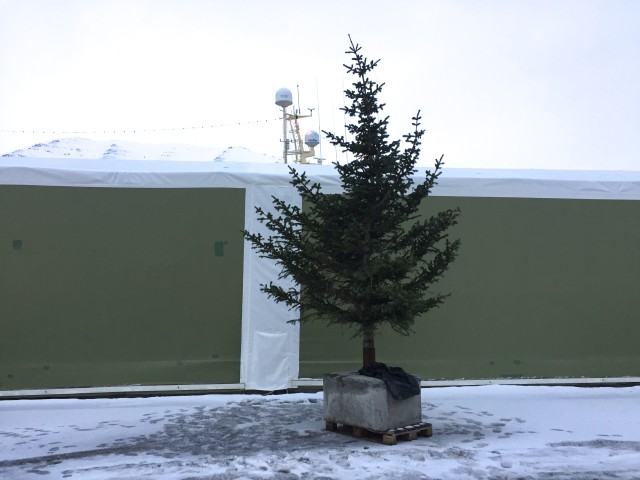 Day 7: Christmas tree relocation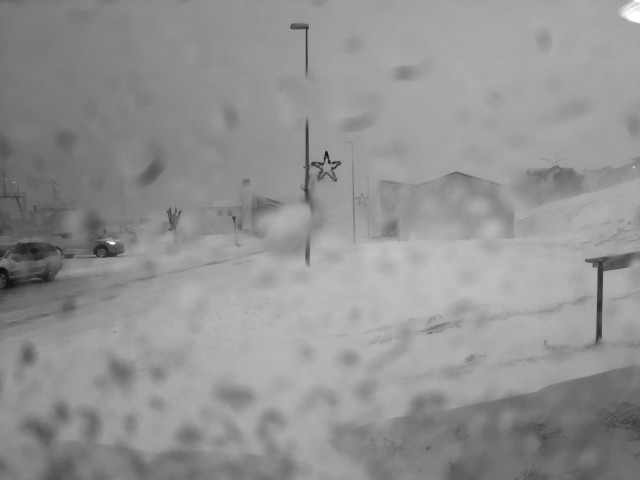 Day 8: Defined by the weather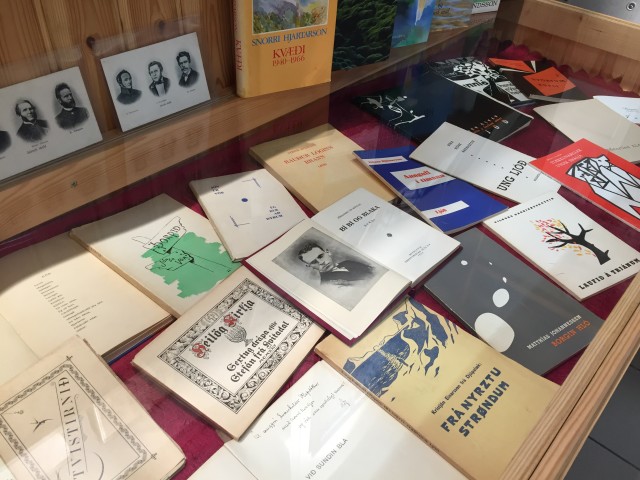 Day 9: Of principals and poetry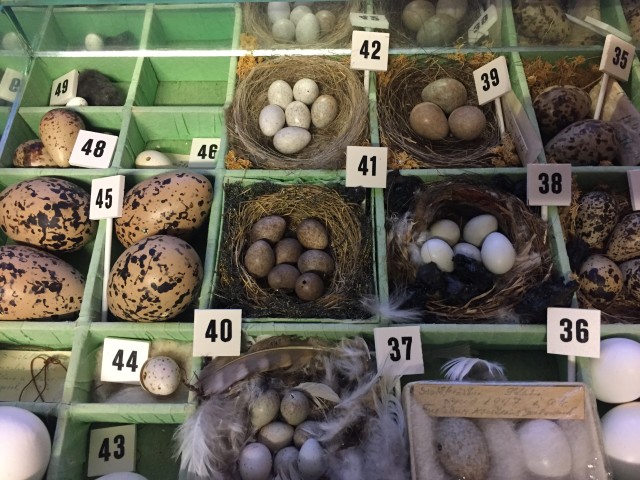 Day 10: Natural History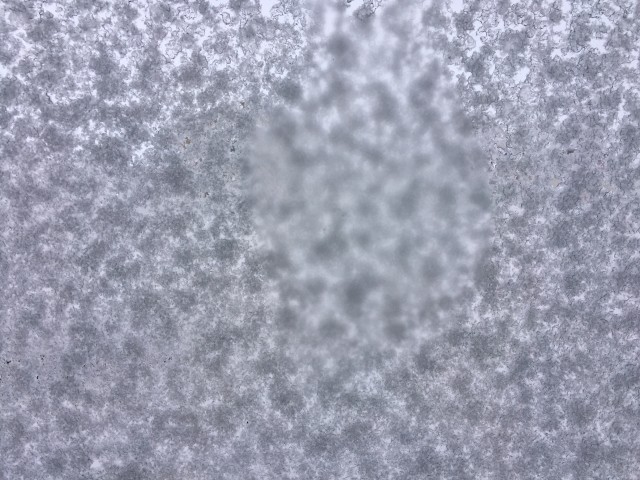 Day 11: Cartographies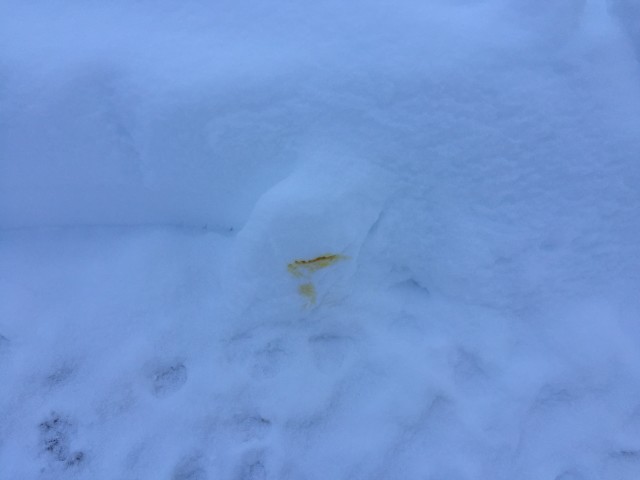 Day 12: fried chicken Fridays & pissing in the snow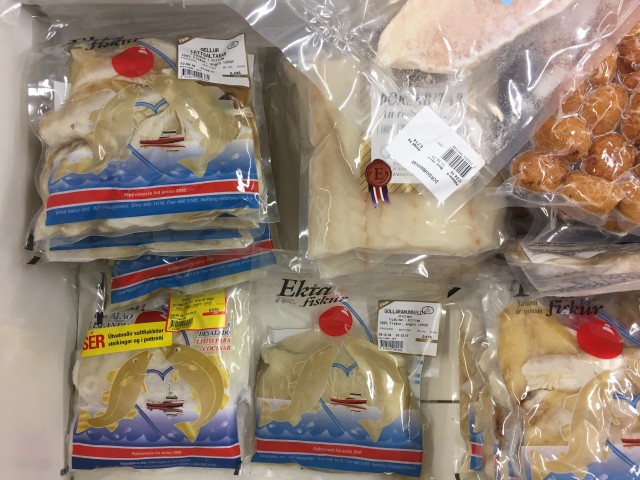 Day 13: Fish like tap water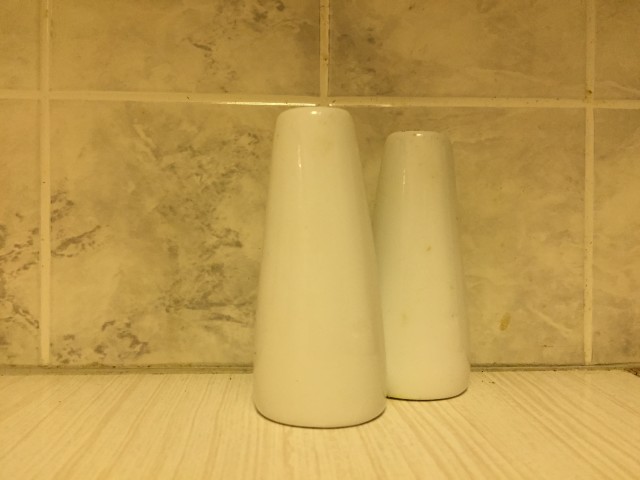 Day 14: temporarily taking leave of the mountains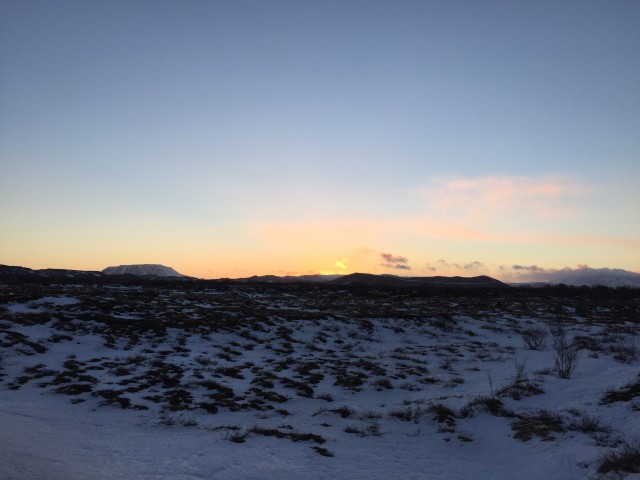 Day 15: The sun rises and the sun sets. And also, there are Geodesic Domes.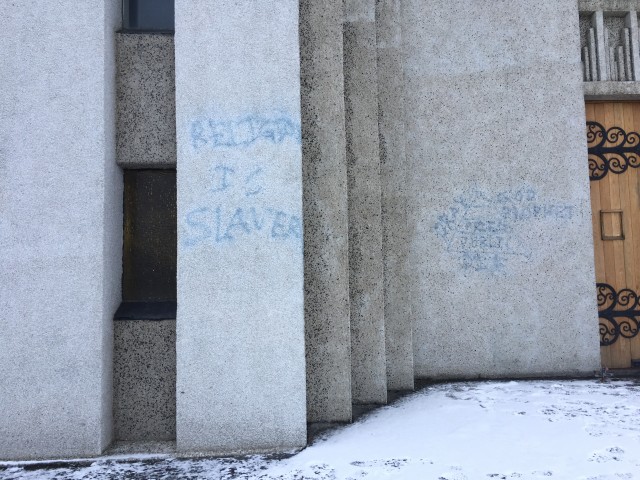 Day 16: Hegelian dialectics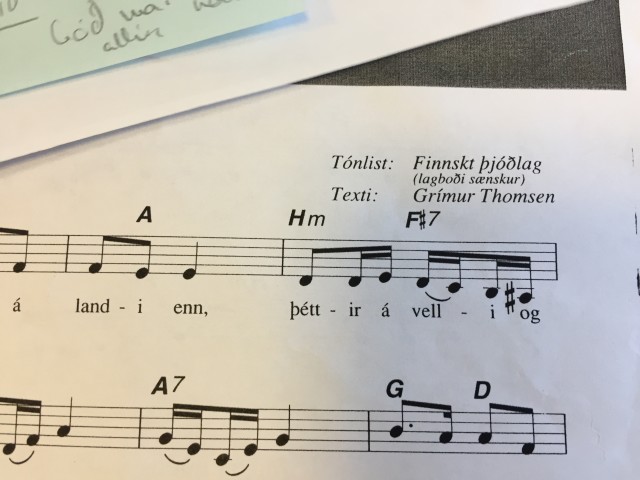 Day 17: folk songs sung by children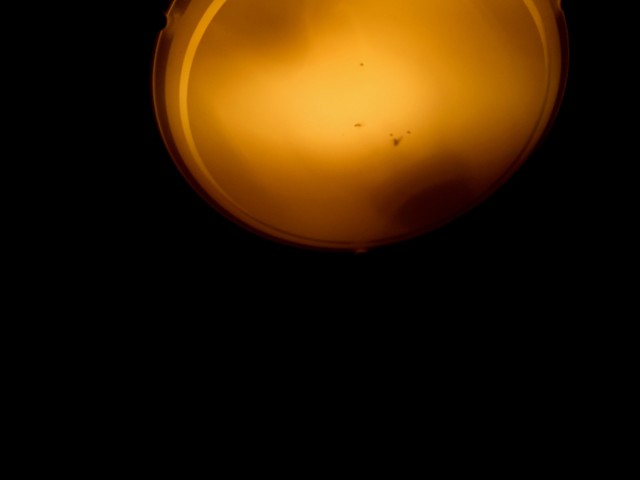 Day 18: lights that look like something else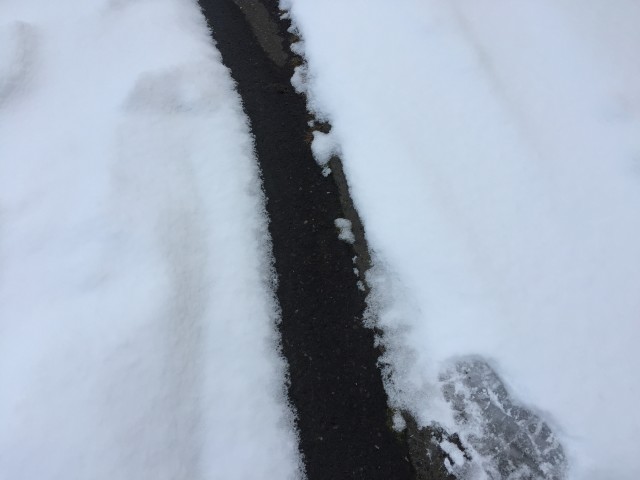 Day 19: The walking path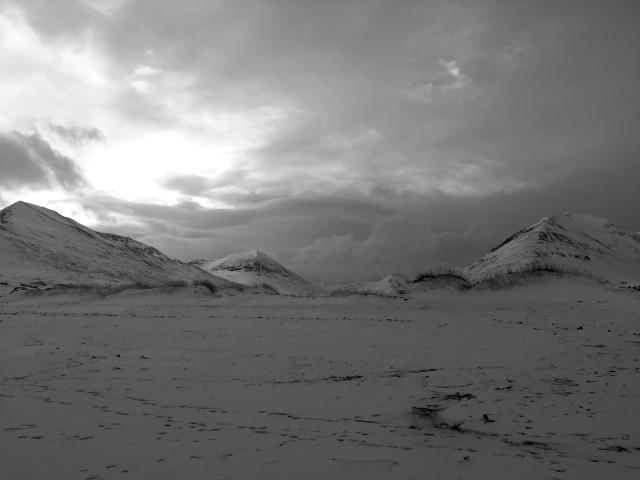 Day 20: A day of few interactions and no events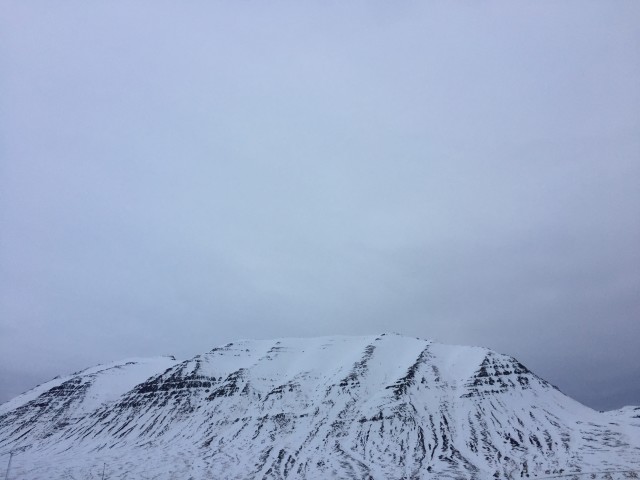 Day 21-22: The ice is melting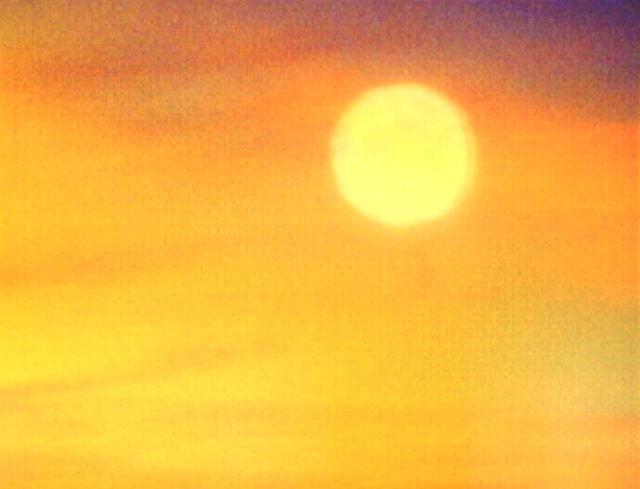 Day 23: manufactured suns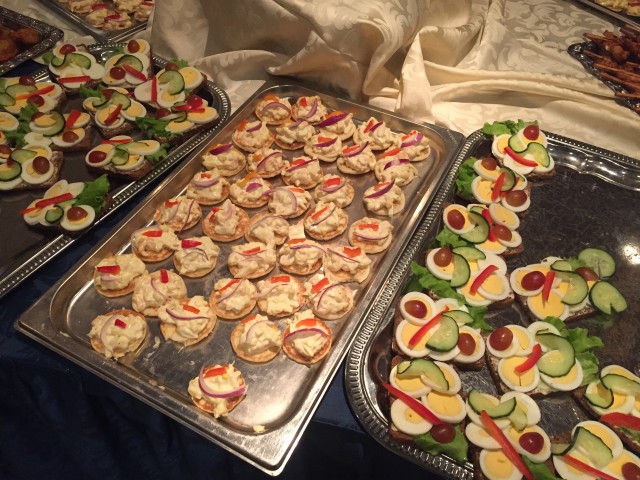 Day 24: Icelandic buffet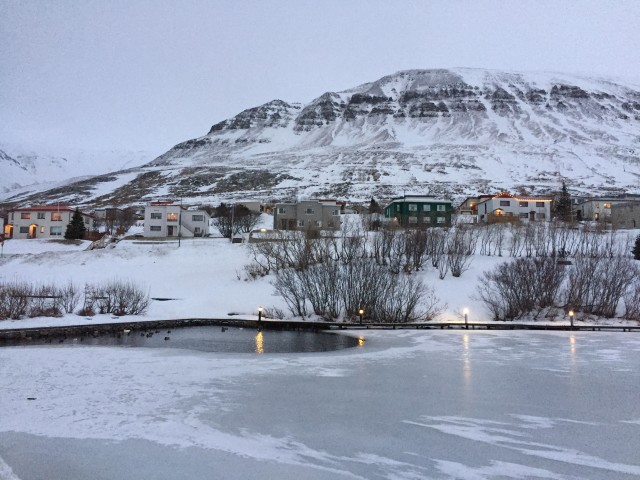 Day 25-28: Skammdegi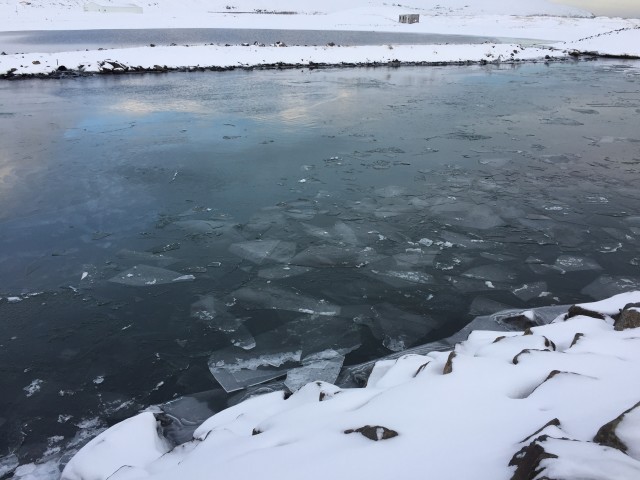 Day 29: Final Day
Video Documentation of Skammdegi Festival by Alice Liu